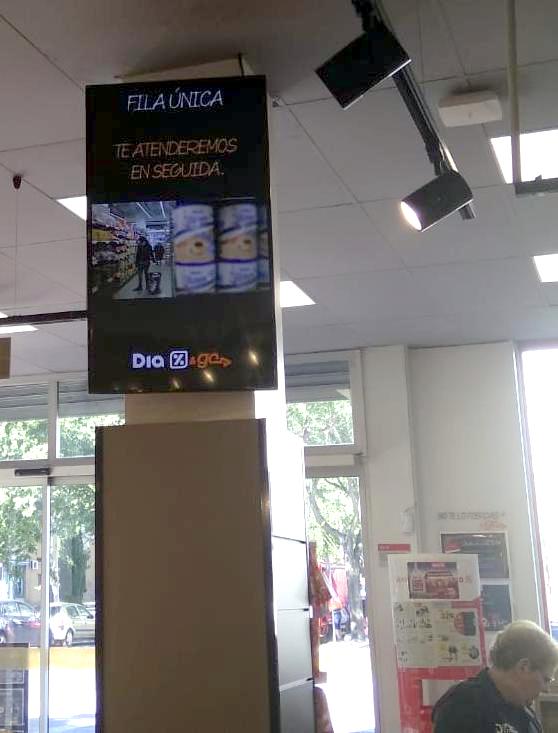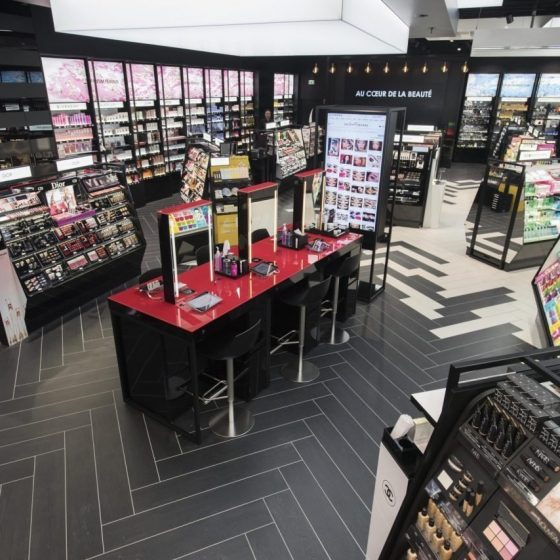 Solutions
to generate experiences
We implement solutions to provide your customers with an unforgettable Shopping Experience.
Omnichanel Customer Experience
In Store Audio
Video Solutions
Integrated Digital Signage
Aroma
Free & Social Wifi
Retail Analytics
Queue Management
Field Service
Success stories
EDP
We show you our success story with EDP, one of the leading electric operators in Spain.
67% of users consider that audiovisual advertising improves their shopping experience, while 66% acknowledge that they have used a digital display and 31% believe that it has influenced their purchase, according to IABSpain data.
Altabox Trends
In our blog you will discover the latest trends in omnichanel marketing.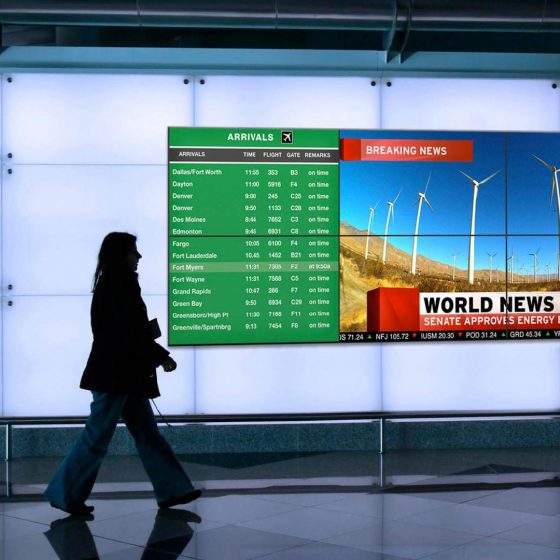 "Los seres humanos memorizamos un 3% de lo que vemos,…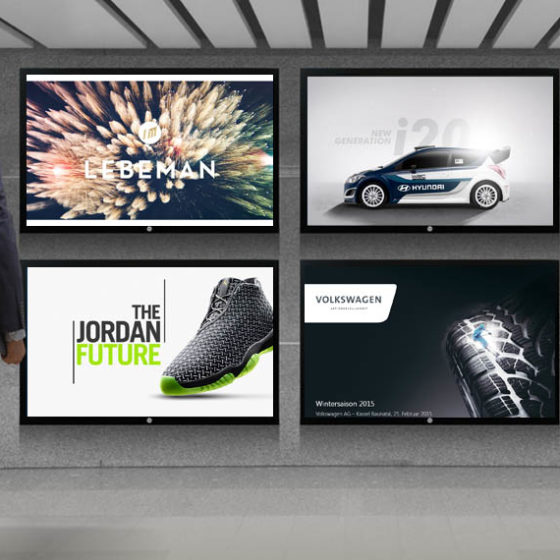 https://www.altabox.net/wp-content/uploads/digital_signage_01.jpg
990
570
Altabox
Altabox
https://secure.gravatar.com/avatar/8da005190aba5ec2bd86ad9e0354e50e?s=96&d=mm&r=g
4 advantages of Digital Signage
El Digital Signage o señalización digital multimedia es una herramienta de comunicación…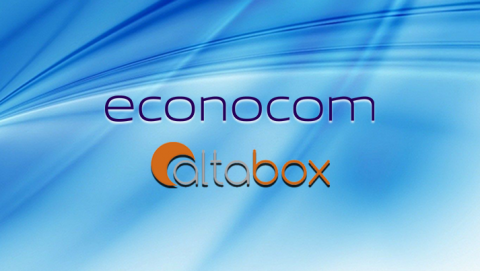 Econocom ha adquirido una participación mayoritaria (60%) en Altabox para…
Success Stories
Integrated Digital Signage, Queue Management, Omnichannel Customer Experiencie, and more…
Plataforma Big Data para el análisis inteligente de datos de la experiencia de compra del sector retail (Plataforma Real Digital Out of Home)

Ampliación de la capacidad productiva