A resource of great value that undoubtedly influences in order to offer memorable shopping experiences is a good musical environment in your store. It is necessary to design a customized musical setting for each type of business.
How can consumer behavior be conditioned through music?
Music increases the production of the "joy hormone", increasing the willingness to buy.
The musical atmosphere provides intimacy, making the client feel more comfortable and can exchange impressions with their companions.
The rhythm of music conditions the activity. If it is not used excessively, it can "relax" or "accelerate" the client, through a small increase in heart rate.
Music makes travel. Music, along with scents, have the property of suggesting real or imaginary places. This feature is fundamental for the presentation of certain products and businesses.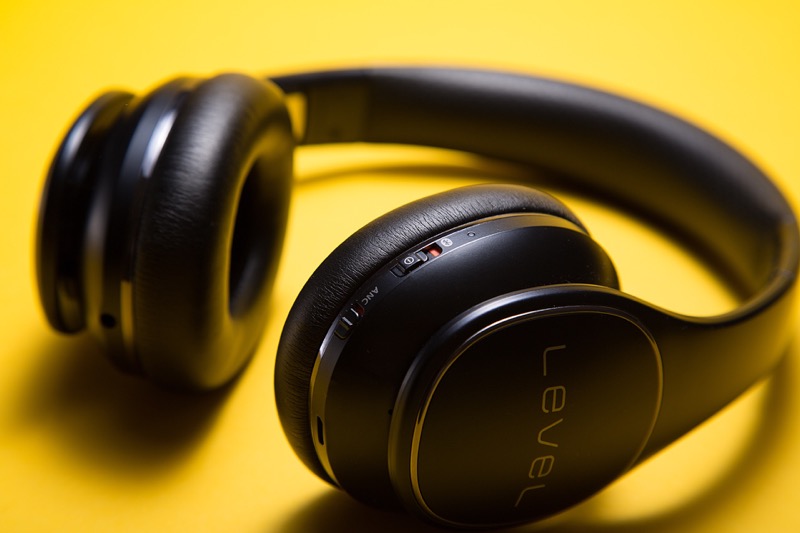 Music predisposes to certain activities. The musical atmosphere may predispose the client to talk, to try on clothes, to dance, etc.
The musical setting is also branding. Within the philosophy of each brand there are aesthetic elements that constitute an important part of your proposal: decoration, communication, staff's clothing, etc. Environmental music is another element within this proposal,
A good musical environment, combined with our high quality technical means and a highly qualified staff will undoubtedly have a memorable shopping experience for your clients.