67% of users consider that audiovisual advertising improves their shopping experience, while 66% acknowledge that they have used a digital display and 31% believe that it has influenced their purchase, according to IABSpain data.
With our Digital Signage Solution in addition to taking advantage of a single visual point to perform multiple functions aimed at generating value, since being dynamic, it captures the attention of the customer in an efficient way, also takes advantage of the full potential of the display because we can equip it with the last one Technology such as, among others, motion sensors, tracking, facial recognition, NFC and also subject to interactions, through social networks, QR codes, augmented reality.
Thanks to our Digital Signage Solution, displays become intelligent digital displays, a powerful tool that provides great benefits such as identifying customers, customizing content, managing queues or for example monetizing signage solutions with third-party advertising.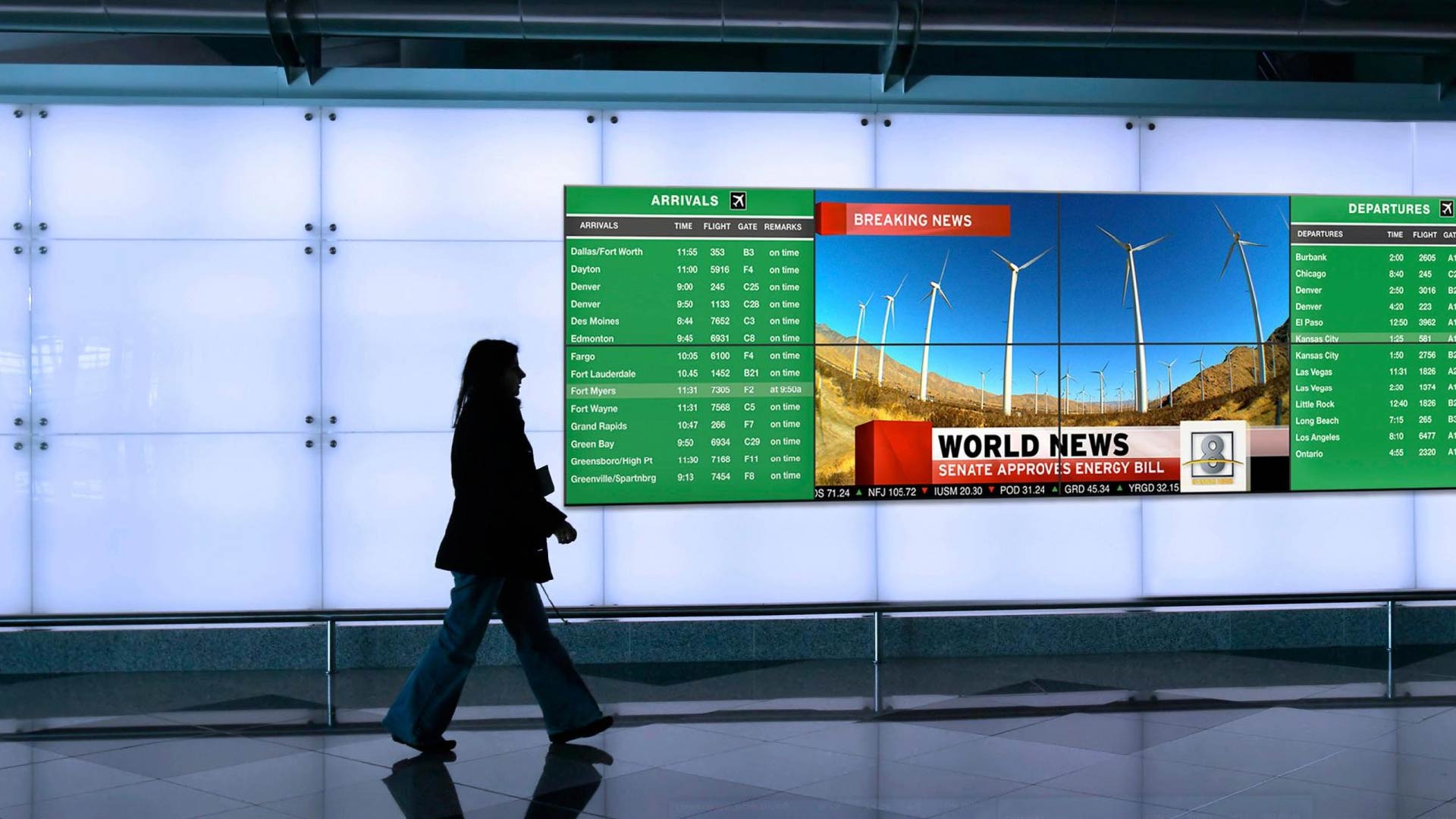 With our technology you can identify your customers, know who they are and how many have seen the message. In addition, this identification makes it possible to instantly adjust the content and interact with them according to their interests. And, with personalization it is possible to offer unique experiences and create emotional ties with your customers.
Our Solution also offers other advantages such as the possibility of measuring the route of customers through heat maps in the store, where they stop, geolocation etc …; Manage the queues using sensors that connect to the displays to provide an estimated queue time; Determine which products cause more interest and can optimize their placement etc.
Our solutions facilitate communication between the company and clients, serving as a meeting point for a personalized, real-time and flexible offer. This translates into increased sales and a memorable shopping experience for the customer.