That the shopping experience is memorable is a clear and omnipresent objective in the sector. For this to be the case, among multiple pillars, we must have an integrated queue management system that meets the following global objectives:
Avoid stress to clients due to the discomfort of waiting, reducing it and improving their experience
Increase in the efficiency of the point of attention.
Reduce the risk of abandonment.
Control the processes through analysis and monitoring.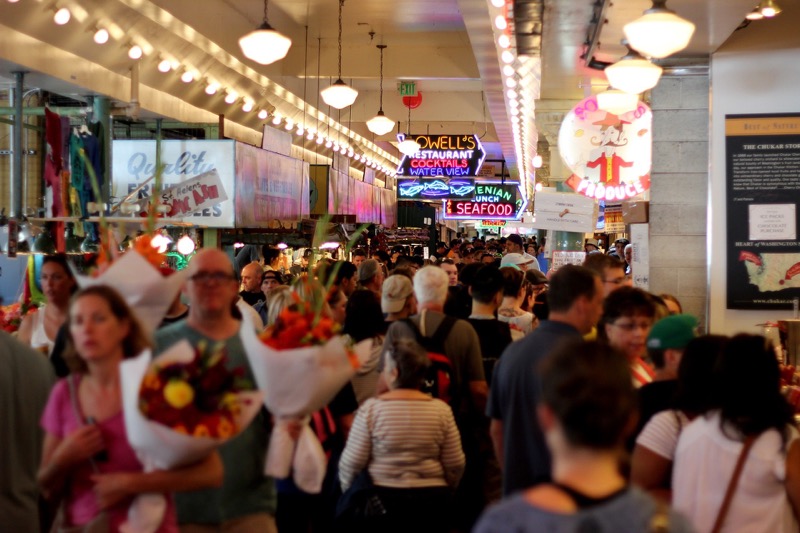 To achieve these objectives in Altabox we propose this series of solutions:
Create a single row. By instinct, customers tend to stand in the queues where there are fewer people. It is a very common error, there are many variables that can harm them if they are guided only by the number of people, such as the number of products that the previous client has, number of steps to be taken or the work rate of the person who attends. For this reason an upset can be generated, if when it is waiting for the next row it advances at a higher speed. This is avoided, if all the clients are placed in the same row, they will be satisfied with their turn, because they stick to the order in which they have arrived.
Implement a shift management system, where they are organized in shifts according to the service they want to receive or the client's profile. This not only improves the management of customer queues, but also has a direct impact on the employees' operations, which will receive clients based on what they are better able to solve the customer's inquiries or inquiries. An example is the solution implemented by EdP (link to video)
Use the Click & Collect. The tendency to develop mechanisms to collect the orders purchased by Internet in the store itself is becoming more widespread, avoiding having to wait in line to notify of the collection of said orders. In addition, the knowledge, acquired through Big Data, of the product you have purchased can help make recommendations on other similar products or offers.
Use devices to keep customers informed. Indicate the average wait time to be attended and indicate a slightly longer time than the actual one so that the client's satisfaction is greater when his turn comes.
Divide the wait in different phases or force users to move or perform any activity during that time are other of the most used strategies, as they keep them busy. All this with the incorporation of mobile environments to be able to interact with them, launch pre- warnings, work with a prior appointment format, and other options based on technological devices.